Traditional Bengali Home Interior Decorations With Modern Amenities
Traditional Bengali Home Interior Decorations For Your Modern Home
The concept of decorating and utilizing your home has evolved with time. And the space available for setting up a Bengali home in modern times has reduced significantly. This is mainly because of the sike-hike in the population of the state. The best interior designer in Kolkata knows just how to cater to the interior design requirements of a modern Bengali household, and still holds on to the aesthetic of traditional Bengali home decoration.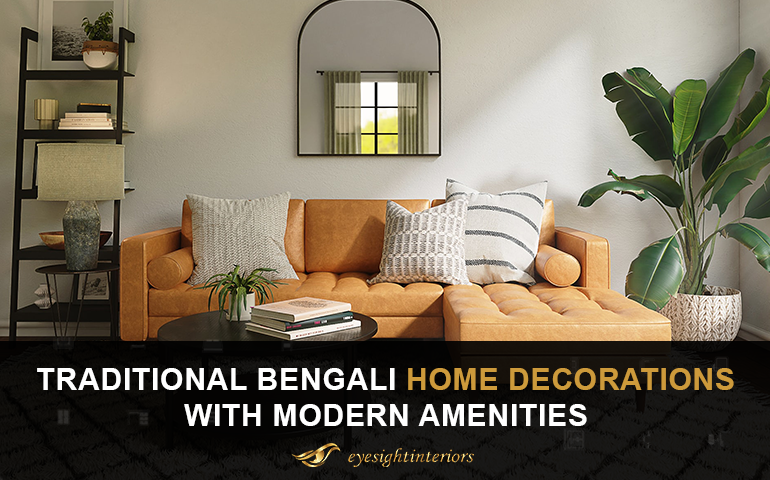 Bengalis have a reputation for being a very intellectual community. The majority of Bengalis are noted to be talented artists.  When it comes to interior design, it has been observed that, despite their appreciation of beauty, most of them choose to keep their houses and interiors basic. So, Eyesight Interiors decided to explore how interior design is done in traditional Bengali culture as one of the best interior designer in Kolkata. In this article, we will provide you with some information on traditional Bengali home decorations in modern times.
Large property areas are difficult to come by in major cities like Kolkata today. In most cases, we end up with a tiny home and a pressing need to make it appear bigger. Fortunately, tiny rooms do not need compromising the space's design and elegance. While making the most of the limited area you have, you may have excellent spacing and great design. Because we all require bigger rooms in order to live in more spacious and well-lit surroundings. Let us walk through some of the most ingenious interior design tricks for making your home appear bigger and more appealing. 
1. Set The Curtains Higher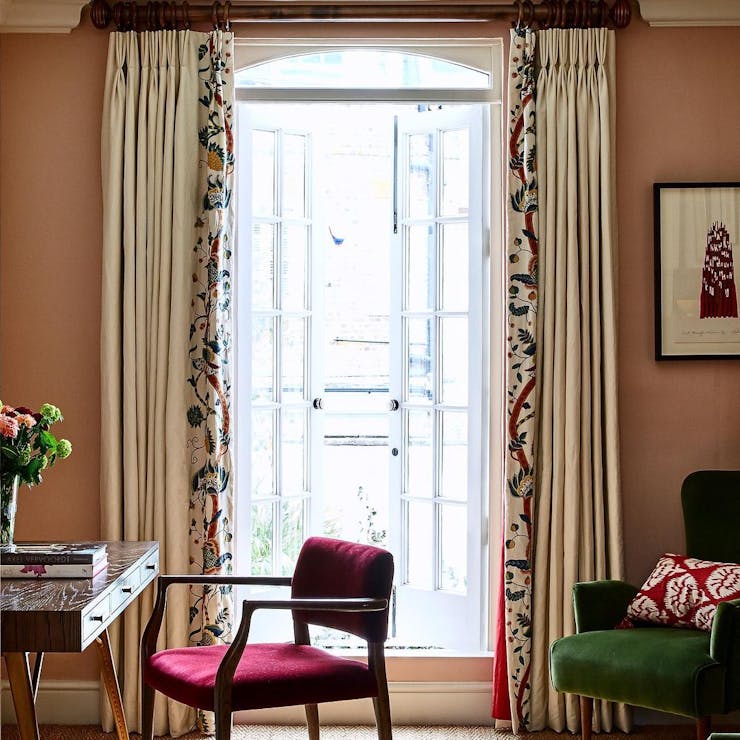 Curtains make a small space appear even smaller. However, merely draping your drape several inches over the window frame might provide the illusion of a taller ceiling. To obtain a more spacious effect. hang curtains that are longer than the window to create the sense of height and width, or use vertical stripe patterns.
Hanging long curtains over even a short window in a Bengali style home decoration  is a simple technique to enhance the window's appeal and bring it into balance with the rest of the space. The right design and length will hide any imperfections in the window's appearance and give the impression that it is much larger than it is.
2. Light The Spaces Up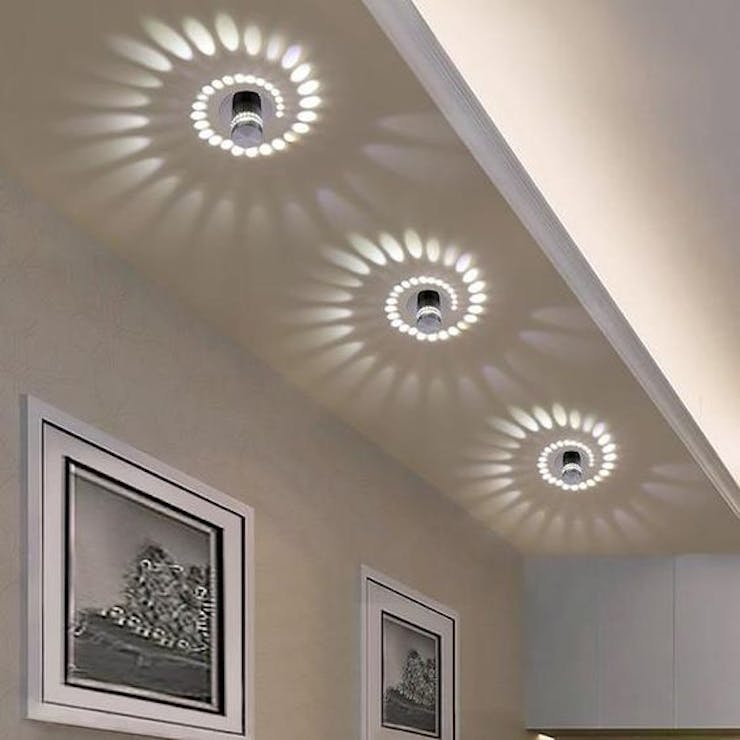 Despite the fact that Bengali homes in cities like Kolkata are on the tiny side, an optimistic viewpoint is that every single element is valuable. Add mounted walls with lights to make space for countertops and smartly place light fittings on walls to make the most of your area. When it comes to making places look larger, lighting is crucial. Dark corners and poor lighting decrease the accessible area of the space, making it look smaller. Well-lit rooms with faux ceilings and embossed lights serve not only as aesthetic but also as a source of light and make the space appear larger.
3. Design The Storage Smartly According to Traditional Bengali Home Decorations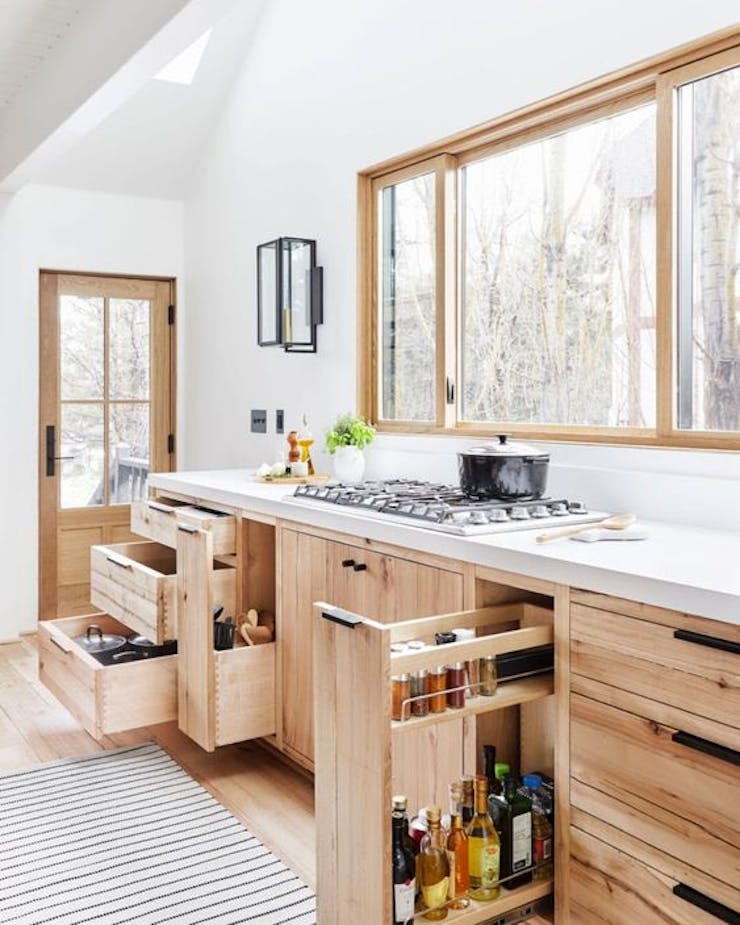 Storage, while usually neglected, is one of the most important aspects of a pleasant, healthy, and orderly living or working environment. One of the most important aspects of living a happy, healthy, and orderly life is storage. Luxurious houses do not tolerate clutter or disorder in their spaces. Having just a storage unit, on the other hand, does not address the problem. Storage that is well-planned adds value to an area.  A well designed storage space proves to be time saving, enhances the status, and adds value to the bengali style house design. To sum, storage is both a design and a practical component of excellent interior design.
4. Design the flooring
The flooring of a house bears the weight of our daily activity and is often the first to show signs of damage. As a result, it's vital to invest in flooring that will keep up with your daily routine and add value while also adding a sense of luxury to your house.
However, there are hundreds of flooring alternatives to select from, making it difficult to make a decision. Furthermore, it's critical to pick the appropriate flooring from the start, as the wrong floors can distract from a home's appearance and cost money to repair if necessary. Here are a few things you need to keep in mind while deciding the flooring of your Traditional bengali home decorations. The functionality of the floor, and the maintenance being the prime factors. 
5. Use Multi-utility Furnitures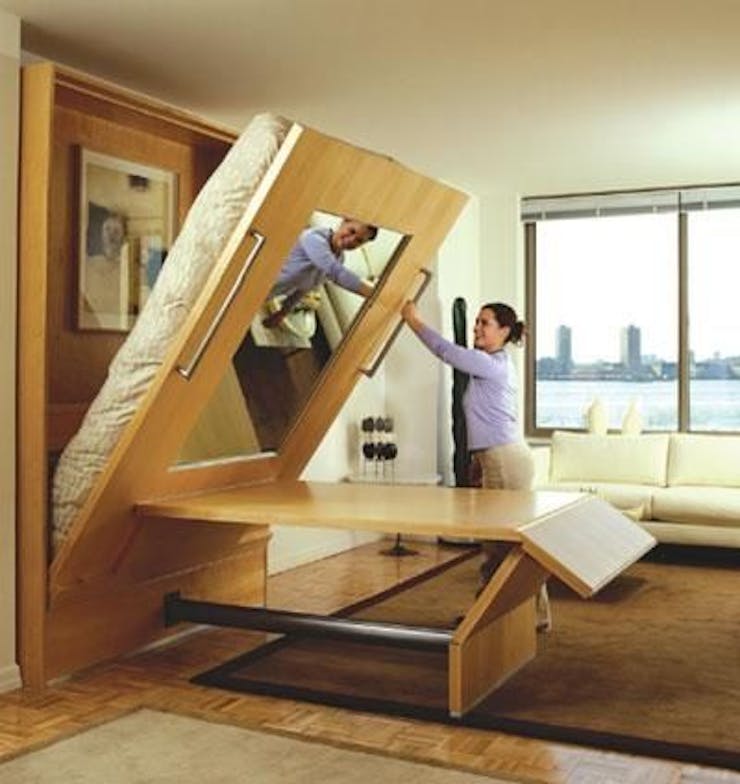 A traditional bengali house architecture, requires an array of furniture for every task. However, the small modern spaces in Kolkata may require some smart multi-purpose bengali furniture design, to serve the purpose. By lowering the number of items in a room, multi-functional furniture helps in the reduction of clutter.
Storage mattresses, for example, aid in the reduction of mess by providing a storage place beneath the bed, allowing you to store personal belongings such as clothing and shoes. A storage unit in your living cum dining space, may have a bottom hinge door that serves as a foldable dining table for you. Or a sofa cum bed in your living room that serves as an extra bed, when you have guests coming over.
6. Mirrors Add The Extra Space Into your Traditional Bengali Home decorations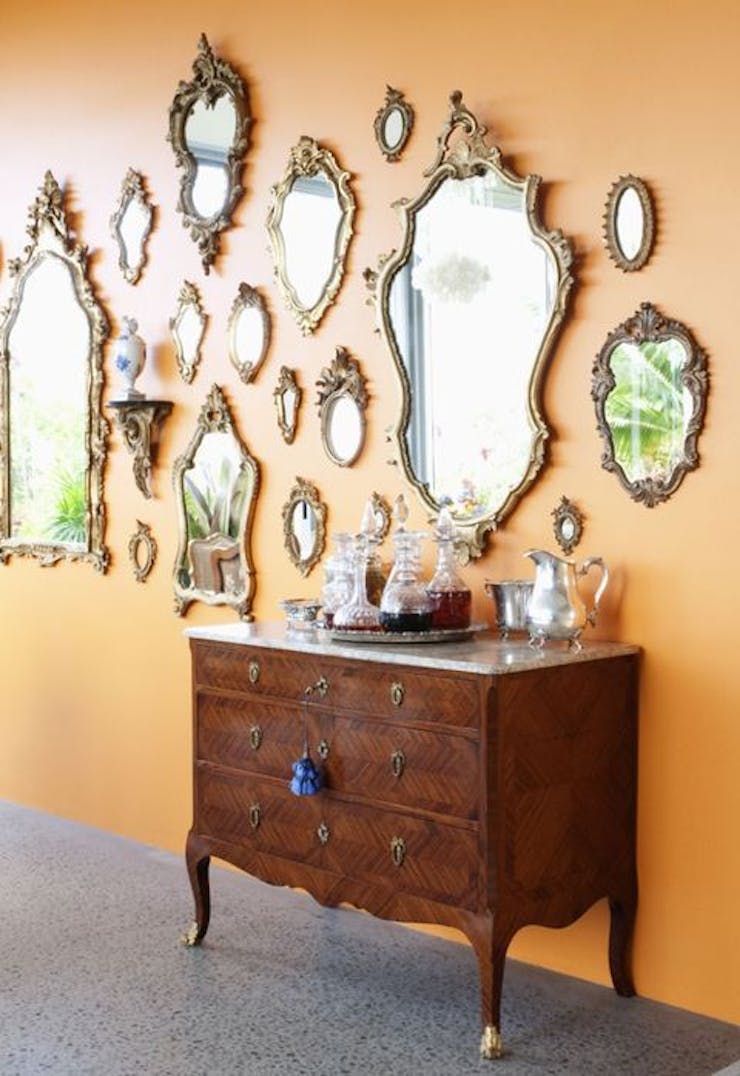 Mirrors are an excellent tool for making a Bengali apartment appear larger. They have never let anyone down. To deceive the sight, mirrors are employed. They provide a false impression. The reflected light gives the impression that the room is larger and more roomy than it actually is. When positioned next to windows, mirrors provide the illusion of a second window in the room. Mirrors are the ideal uno card for bringing out the best in the decor of a tiny space since they are both glamorous and inexpensive.
7. Colours Can Bring Magic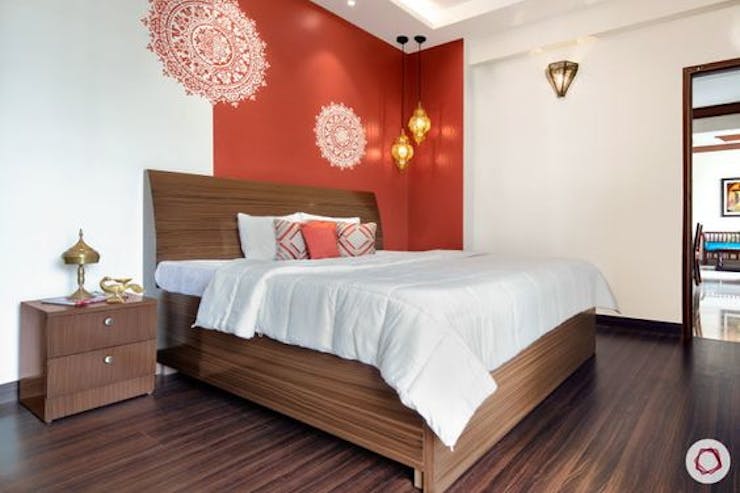 A colour scheme is one of the first components that communicate the concept behind the Bengali interior decorations. On both visual and psychological levels. In fact, one of the most essential aspects is the colour scheme. This is because, when utilised appropriately, colour may represent the speciality as well as the overall mood of the house. So selecting the right colour scheme for each room can bring magic to your Traditional bengali home decorations.
8. Take Care Of The Functionality Of The Spaces.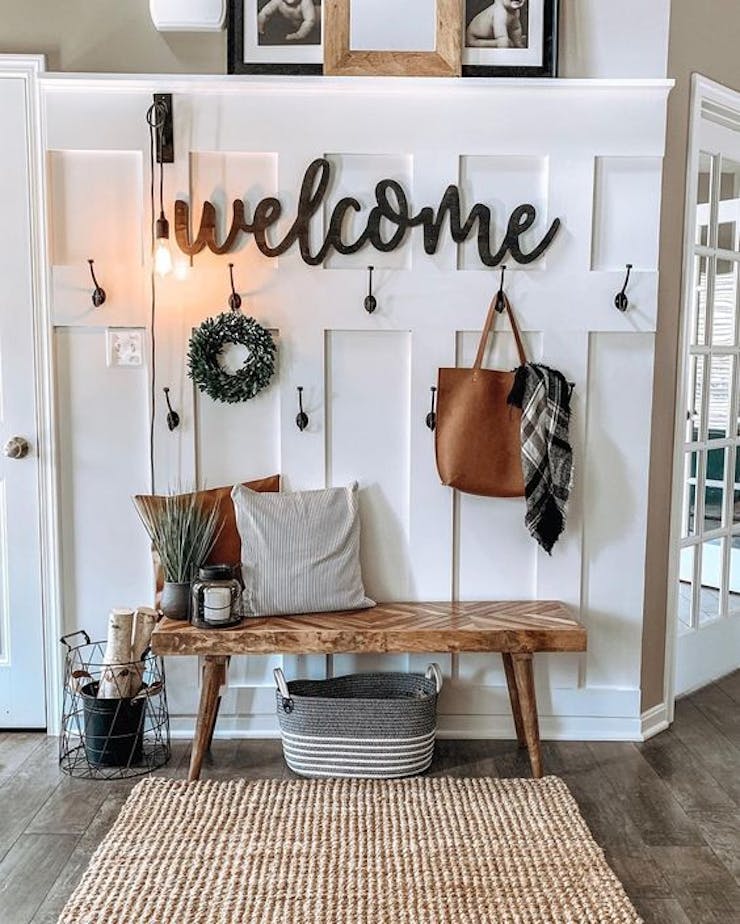 Though decoration is important to a bengali home, every sensible interior designers in west bengal will emphasize more on increasing the functionality of the space. Especially when they are to do Traditional bengali home decorations, with modern amenities.
Have an Query? Get free Quotation