As the Best interior designer in Kolkata, at Eyesight interiors, we provide modern Living area Design for building a fashionable and practical modern living room, from furniture arrangement to proportions
Interior designers in west bengal incorporate a series of key elements into Modern living rooms that perfectly fit to a specific type of vibe.
Latest Living Room Design
To us, designing doesn't just mean placing objects in your home. We like to cater to each and every component of a modern living room Design.
Declutter
In a number of ways, having too much "junk" and mess may generate a lot of stress in your everyday lives. Getting rid of clutter allows you to make extra space in your house. Increased space also implies more breathing room, which makes it much easier to rest and relax.

Aesthetics
People are looking for items that are more than just functional and utilitarian. We want to feel nice and have our senses tickled. We want the goods we use to elicit positive feelings in ourselves. To meet these purposes, aesthetic design is needed.

Shade palettes
Depending on our age, gender, ethnic background, and region, room colour may influence our thoughts and emotions in a number of ways. Certain colours, or even combinations of colours, trigger a similar emotion in every individual, which is why it's important to pick colours carefully while decorating.

Lighting
A space may be transformed with good lighting. We utilise light and shade to create a set - up that is both cozy and impressive.

Flooring
Good quality flooring enhances the latest living room Design besides improving your way of life. Since flooring is a permanent part of your property, choosing a high-quality flooring is necessary.

Furnitures
The positioning and selection of furniture is just as important as the colour palette and accessories you pick as living room decor ideas.
The difference between having a tight and uncomfortable environment and having an open and flowing Living area Design may be as basic as arranging your furniture correctly.
Materials
Whichever interior design concept you go for in your Living Room, you must make some effort to find the right materials. You will be able to create a beautiful and aesthetically attractive interior design only if you choose those that match your needs.

Accessories
Whether it is selecting the appropriate plants, or the art pieces or some wall hangings. You ought to do the task very carefully and ensure that they coordinate well with your interior design.

Fittings
The importance of the shelves, cabinets and lighting fixtures are undeniable in the drawing room setting. Placing gadgets, and decorating with wall hangings and other accessories. All of these require planned fittings. 

Personality
No matter who the designer is, it's important to consider the personality of the resident. Living rooms are that part of the house which speaks about you to the people coming to your home. Hence, they most importantly should radiate vibes that you can best relate to. 
So, when are you going to ponder upon  your new living area design?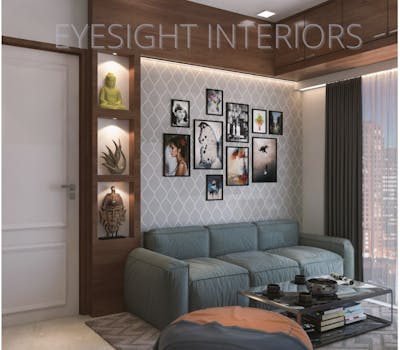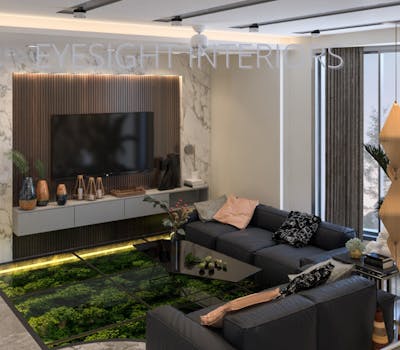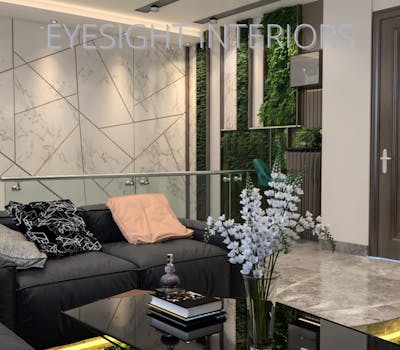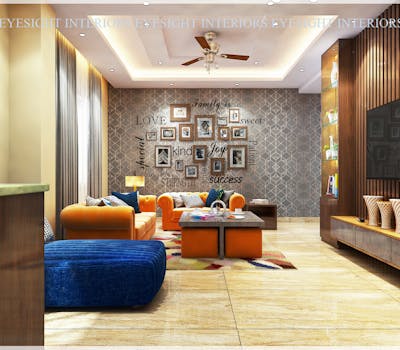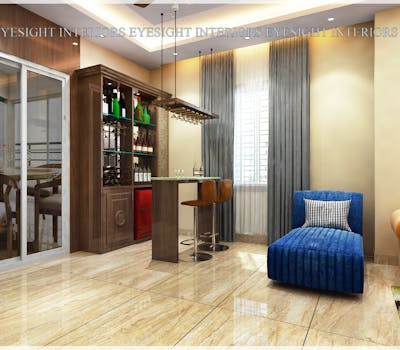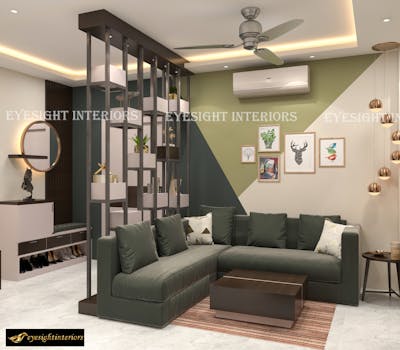 Have an Query? Get free Quotation