Modern ceiling design
Till date you must have been accustomed to plain and white ceilings, or popcorn ceilings. But secretly hoped to have those picture-perfect modern ceiling design, that could be seen on the TV or in the hotel rooms, where you stayed on that trip. Eyesight interiors, one of the Best interior designer in Kolkata vows to bring each of those fantasies you have regarding the latest false ceiling design to reality.
The best part of modern ceiling design is that it is an aesthetically appealing option to decorate your home which isn't very pinching to your pocket. Moreover, a slight transformation to your ceiling design can make the place look transformed entirely. The new style ceiling design provides insulation against heat, fire and sound. The competent interior designers in west Bengal ensure that your false ceiling design simple and light yet sturdy at the same time. 
The false ceiling can be conventionally done best in the living and bedrooms.
 For your ceiling design for living room, as well as the ceiling design for bedroom You shall have an array of choices.
The POP Ceilings - The Plaster of Paris is a very cost-effective alternative in terms of material. They are even easier to work with. This is a powdered form of Gypsum.
Gypsum Ceilings - The thermal insulating and soundproofing property of the material makes it a sought after option when making the false ceiling. You may find these ceilings in the form of boards and in an array of hues. It is flexible, hence convenient to work with shapes and bends.
Glass Ceilings - Glass can be combined with other materials to make the perfect modern ceiling design that is indeed attractive for your living room. Moreover, glass helps in enlarging the space. 
Wood Ceilings - Along with giving a hifi vibe to your room, wooden ceilings are kind of the easiest to work with. Moreover, they are the best to add warmth if you stay in those hilly cool places.
Simple Modern Ceiling Design For Living Room.
A simple ceiling tray made of POPcan add a refined vibe to your living space. We can build you the simplest of the modern false ceilings to your drawing rooms that will stand out and make your chilling experience an exclusive affair.
Modern Ceiling Design With Gypsum For Bedroom.
A colourful gypsum ceiling can be your ideal pick for your chique living room. Available in almost any colour and motif that fits your dream. We can curate one just for your fantasy as well.
A Mirror Ceiling For The Living Room. 
Glasses can be risky for the ceiling, but we promise that our team of competent designers can make that possible. So how about a picturesque mirror with a false ceiling and chandeliers hanging. An absolute regal splendour.
An Evergreen Love For Frills. 
The frilled motifs along the sides of the ceilings require a lot of concentration and intricacy. And our team of skilled craftsmen does promise to make you the best of the type.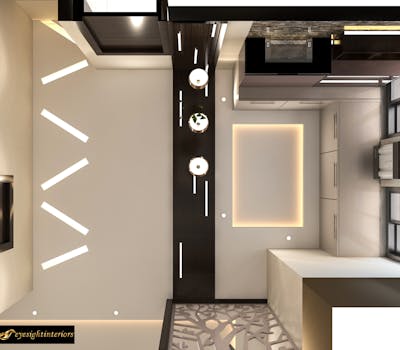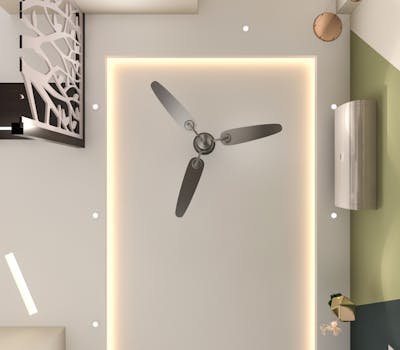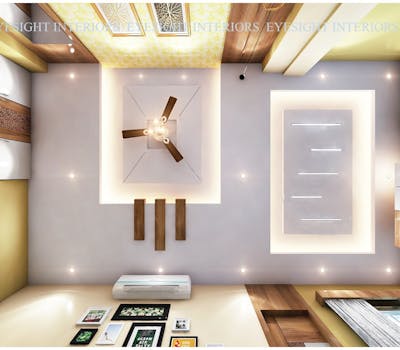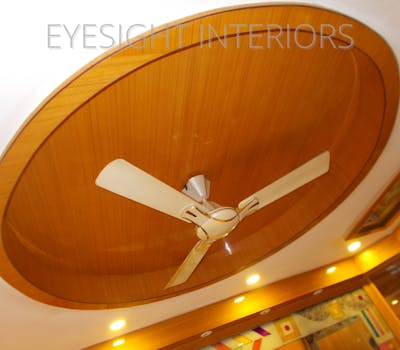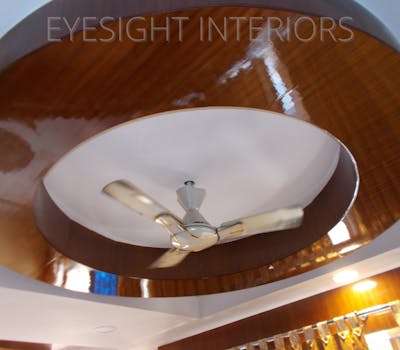 Have an Query? Get free Quotation