11 Accessories For Kitchen Interior Design
Little Things That Go A Long Way With The Kitchen Design
So you are already investing literally a fortune to get the kitchen of your home designed to perfection by the best interior designing company in Kolkata. And we are pretty sure that you would love to know ways to save some grands on the recurring cost of renovating or redecorating your kitchen design in Kolkata.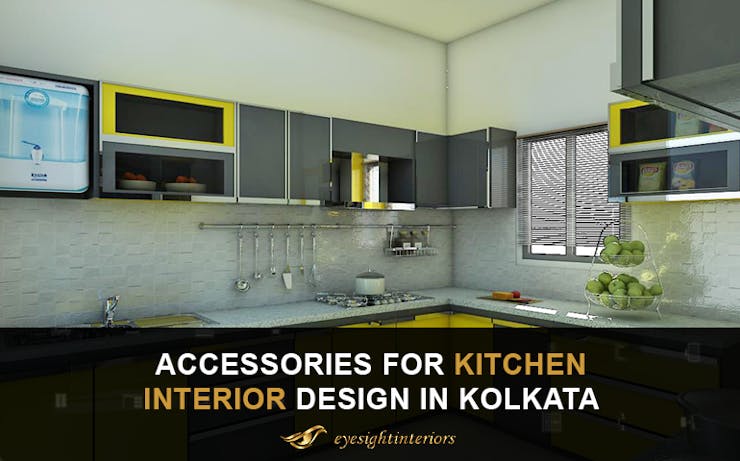 Deciding on the right accessories for your modular kitchen design in Kolkata spares you from a lot of hassle in the future. The little addition to your kitchen enhances your Kitchen to a more functional and utilitarian space.
1. Organizers For Your Utensils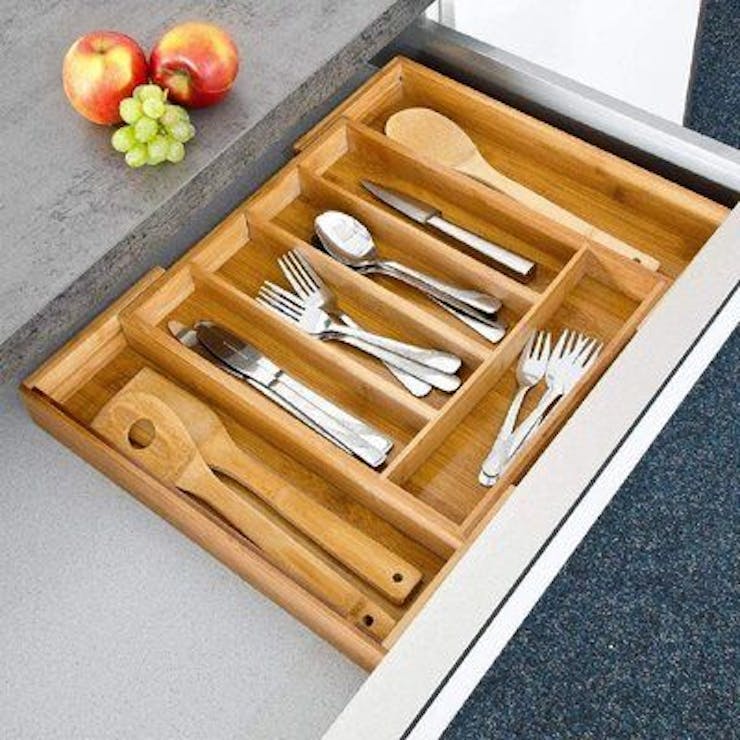 None of us would like to dive and expedite out things from our kitchen drawers even for a small spoon. So just as the name suggests, we do need to make sure that our utensils are kept properly, and we are able to find the stuff that we need easily. Utensil organizers in the base help you keep your kitchen cutlery and utensils properly, and all well organized. 
2. Drawers With Pegboard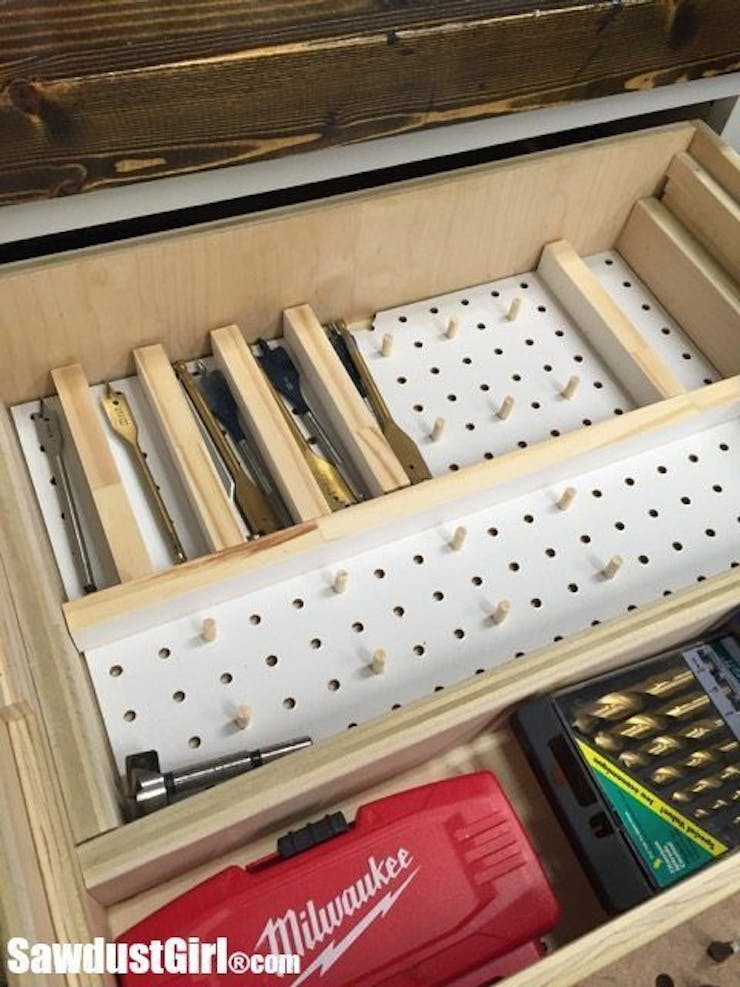 With these innovative babies, keeping things in your drawer in place becomes a piece of cake. We often tend to shake the inside of the drawers while we pull to open them. This potentially may disorganize the little things that we try to keep in place inside our drawers. And this might also break fragile glass items if any. So having peg boards inside them saves you a lot of extra headaches!  
3. Mats Under The Sink Of Your Kitchen Design In Kolkata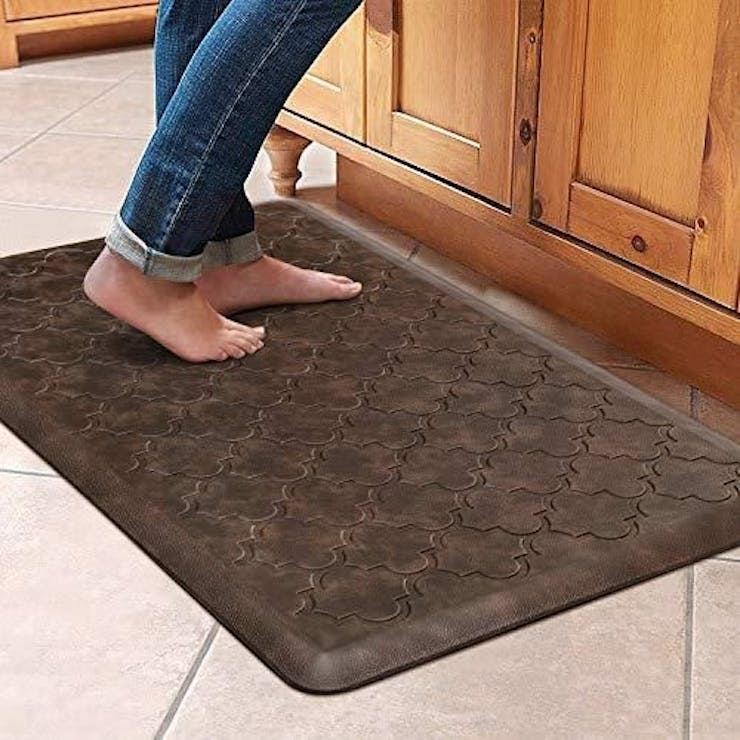 Imagine the dirty water that spurts out around below the sink of the kitchen while you do the dishes. Don't they seem to ruin the space? And if it's a new wooden kitchen design flooring, it surely is going to damage the space. An absorbent mat just under the kitchen sink spares your kitchen from frequent repair and renovation around the sink. 
4. Pop Up Plugboards For Your Kitchen Design In Kolkata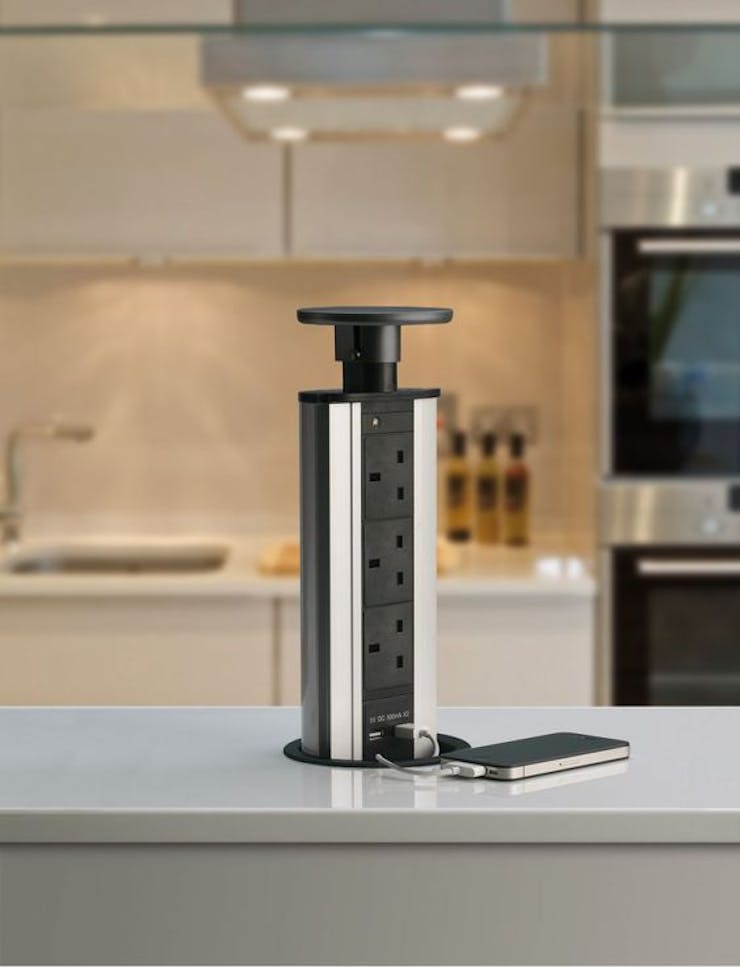 What if you have the plug point in your modern kitchen design in an extreme corner and that too way far from the kitchen countertop? Wouldn't this make using your everyday kitchen appliances impossible? The retractable pop-up plugboards makes this task easier for you.
5. Light Fittings At Different Places
No! A single light at one corner of your kitchen is not always enough for you. You must make sure that there is enough light to make the cooking and doing other kitchen work safer for everyone. Lights that allow optimum visibility while cleaning, chopping and cooking. So wish your homies safe and happy cooking with kitchen lighting design!
6. A Secret Shelf For Your Kitchen Design 2021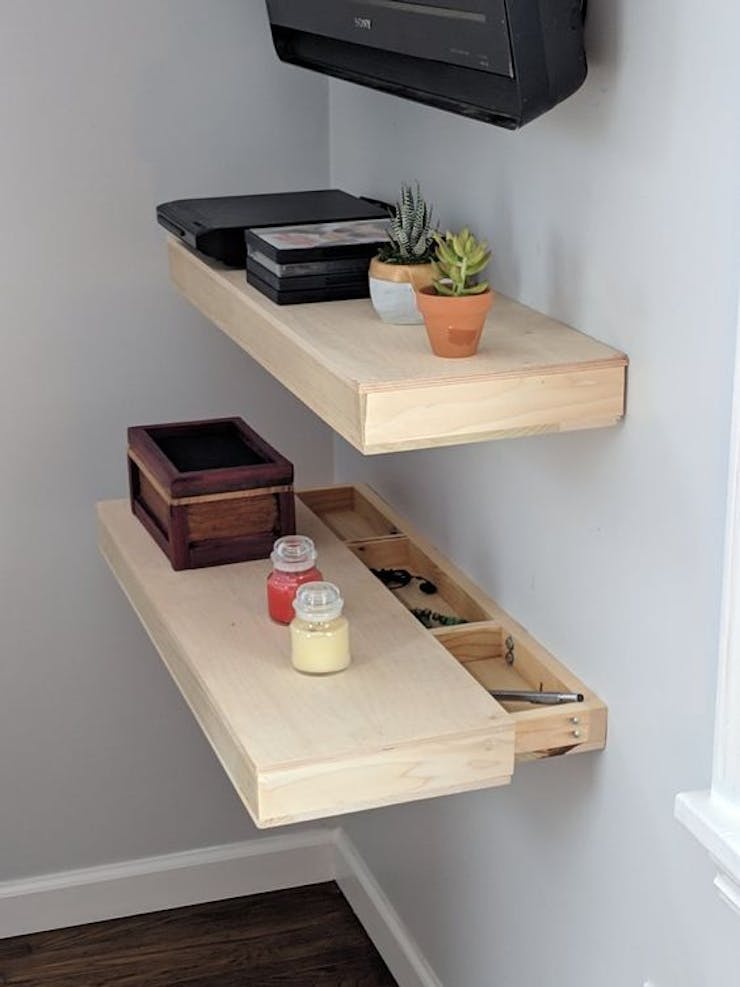 Now Just Imagine! You are busy cooking in your kitchen. And some robbers break-in into the house. You do need a secret place to hide some weapon to combat them right (hahaha….just kidding!😉). But you do need some secret shelves in your Kitchen to hide some stuff like the inflammable lighters from the kids, or some secret eatables that you wouldn't wanna share with others😜.
7. A Pullout Trash Can For Your Kitchen Design In Kolkata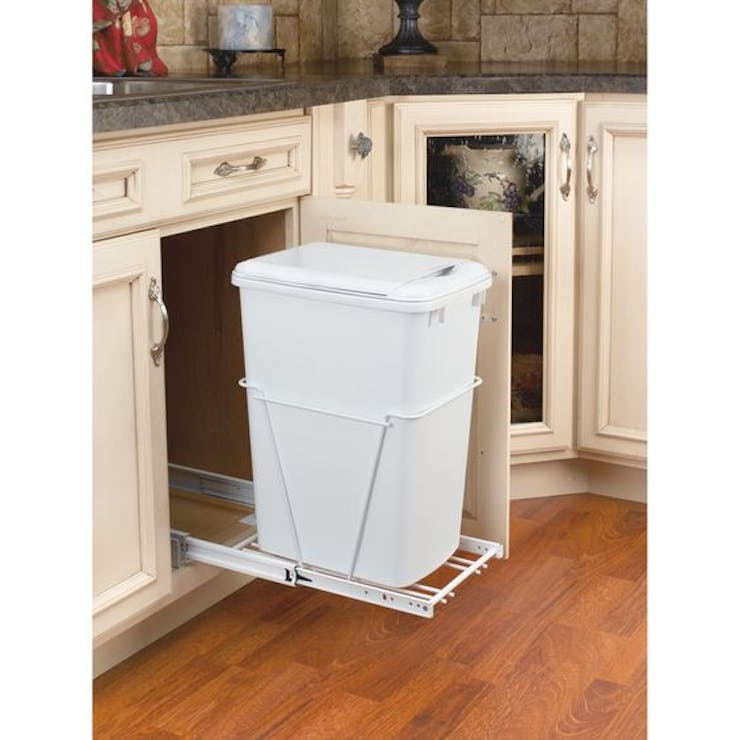 Cooking and trash are inseparable entities. There has to be a disposing space for all the trash your kitchen makes. And not just any place, but you need to make sure that they don't bother you or the food you cook with their smell and the flies. So a pull-out under the basin trash can is an apt choice for disposing of all the waste properly.
8. Storage For Keeping Cleaning Supplies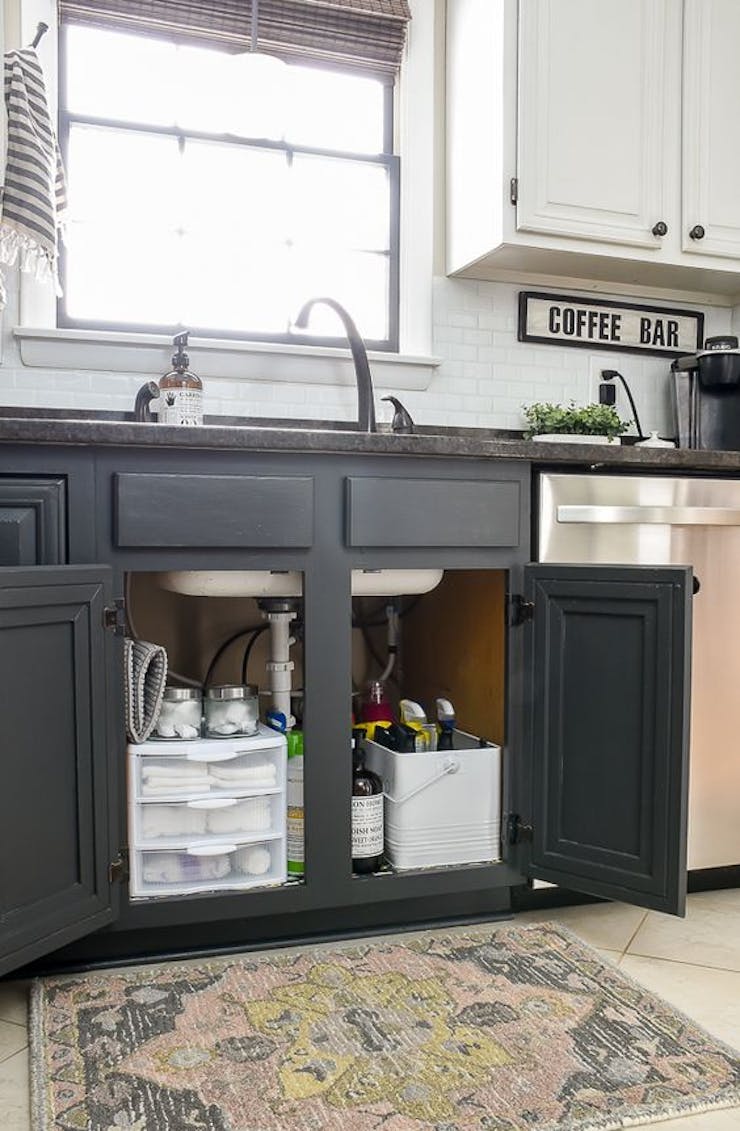 Worrying about keeping the cleaning supplies safe and away from the edible items in your kitchen. We understand how bothersome this can be, especially if you have kids or pets in your home. Store all the cleaning supplies in the cabinet under the sink maybe. A slide-out design of the shelf can also act as a trolley that you may carry all around the house while cleaning.
9. Blocks To Store Sharp Objects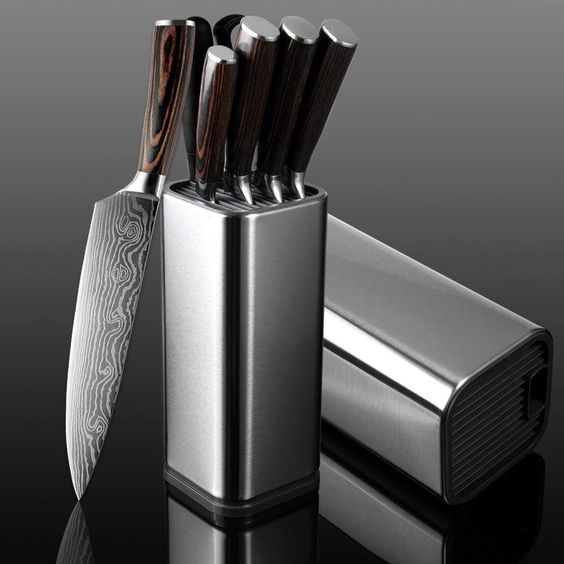 You do need to be very careful with the knives, scissors, or other sharp kitchen supplies. You very certainly can't afford to leave them stray in the drawers of your kitchen. That can be the riskiest and insensitive thing to do, right? Moreover, your knives get blunt easily if left just like that. You might get the designated storage blocks for the knives and scissors.
10. Mixer Lifter For Kitchen Design In Kolkata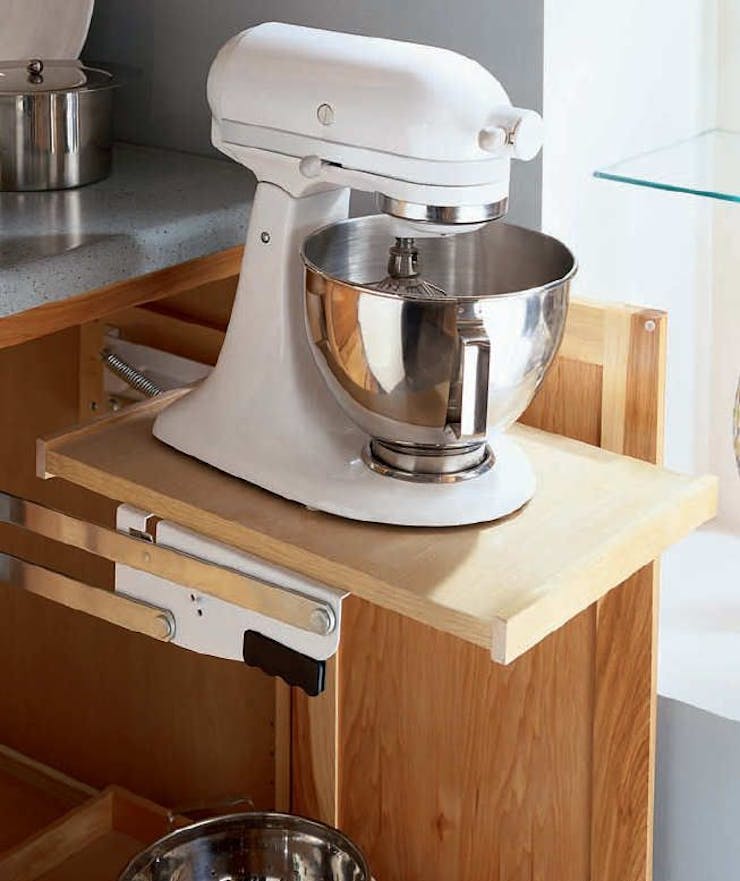 Not every time does it feel nice to lift the heavy mixer off the counter, back into the shelves after you finish working with it. A modular mixer lifter is indeed an innovation in the new kitchen design ideas. You no more have to hassle with the heavy equipment. Just use the lifter that literally creates a separate station for the mixer.
 11. Cabinets For The Blind Corners Kitchen Design In Kolkata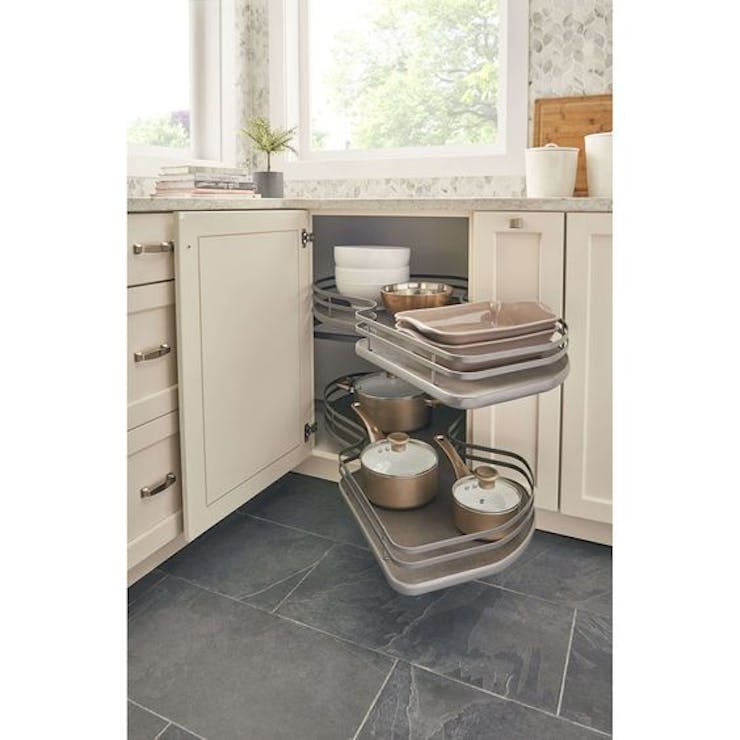 These types of cabinets are the best saviours for the void corners of the space, which are almost impossible to reach. The drawer like cabinets allows you to store some lesser-used items in those corners. A perfect choice for the optimum usage of your Kitchen Design In Kolkata.
Have an Query? Get free Quotation